Java-Bali Photo Tour—Detailed Itinerary Now Available
Several of you have been asking for more details about the upcoming Java-Bali Photo Tour that we're leading this September 14-21 (25) in Indonesia. Matt Brandon of thedigitaltrekker.com fame is coaching & leading the workshop elements.  Check the tour page here to see a day-by-day description of the places & people you'll see & photograph on this journey.
We've thoroughly scouted the tour route, but because this is the first time we're leading this particular tour, Matt Brandon has graciously agreed to coach this one at a cheaper price than normal.  So, this year's Java-Bali Photo Tour is being offered one-time-only at this special introductory price. 
You'll never get training with the digital trekker for this many days so cheap again. 
If all the people asking us about payment & flight arrangements buy-in this week, next week may be too late for you.  So, all of you who've been wanting this one, but have been waiting, don't snooze or you'll . . . !    
In fact, if you wait until next year you'll pay more . . . by several hundred dollars.  
So, look over the itinerary, then wipe the drool off your chin, move over to EventBrite & reserve your spot on the main tour & also the optional extension photo tour to Borobudur & Jogjakarta.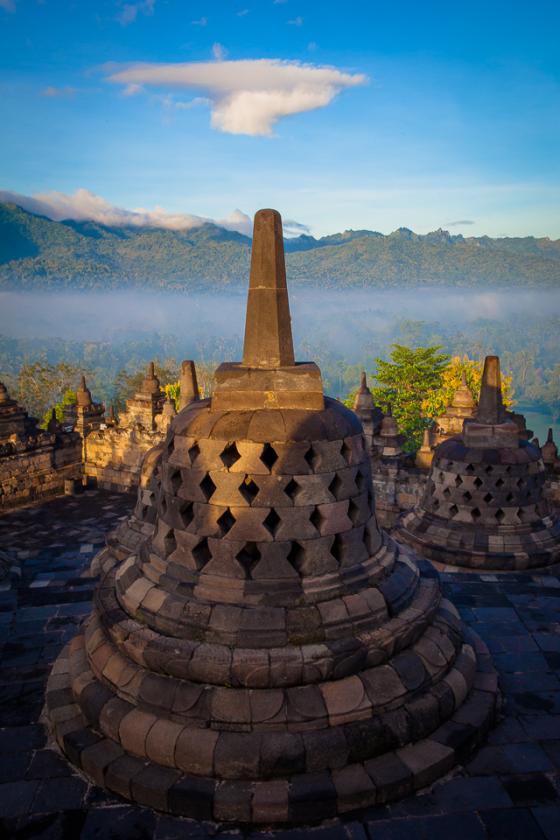 Don't worry, you won't be the only one drooling when we all see your results!