7 days left to get in on 2013 the Java-Bali Photo Tour
There's just 7 days left for you & your friends to get in on the 2013 Java-Bali Photo Tour scheduled for September 14-21 (25) in Indonesia. Matt Brandon of thedigitaltrekker.com is leading the workshop elements.  
Check the tour page here to see a day-by-day description of the places & people you'll see & photograph on this journey.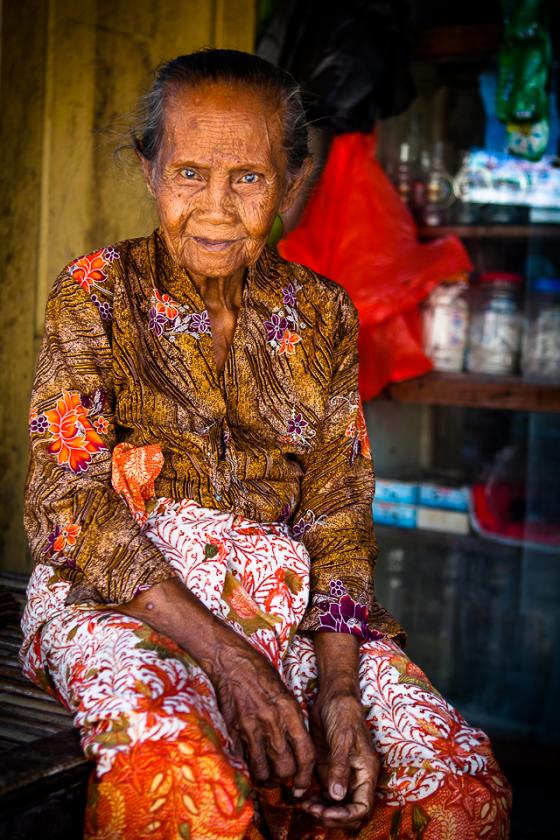 Because this is the first time we're offering this particular tour, Matt Brandon has graciously agreed to coach this one at cheaper than his normal price.  So, this year's Java-Bali Photo Tour is offering Matt Brandon's expertise cheaper than you'll ever get it again for a similar period.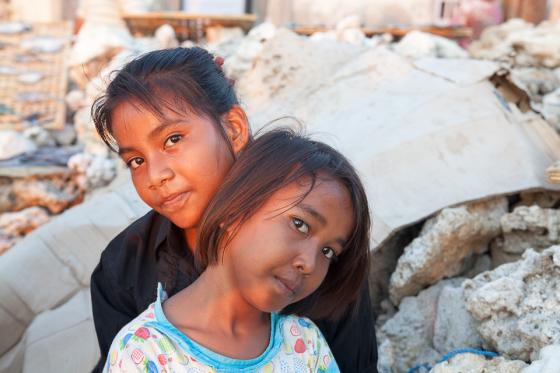 So, look over the itinerary, then move over to EventBrite & reserve your spot on the main tour & also the optional extension photo tour to Borobudur & Jogjakarta.  15 July is the final day!